"I would like to personally thank you for your outstanding product."
Fabry Stivenson
"I am so pleased with this company. I couldn't have asked for more than this!"
Jose Jones
"Click Thru Media should be nominated for service of the year. I can't say enough about them."
Nick Sparano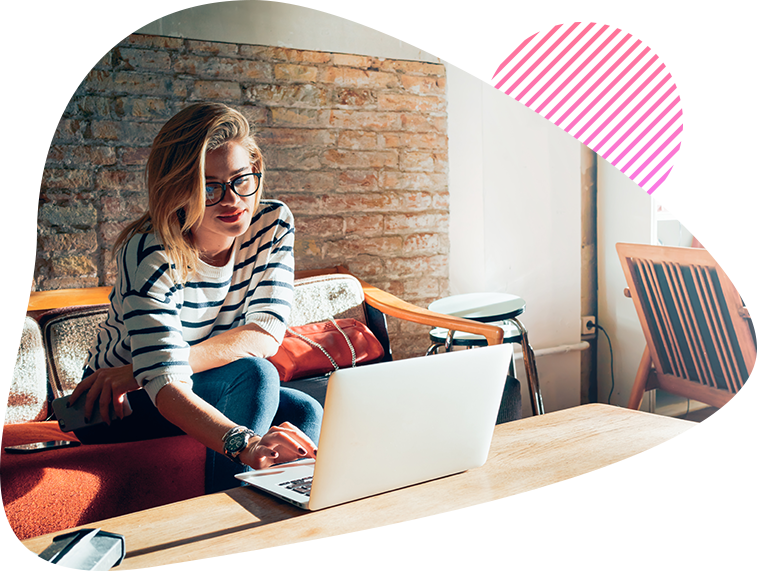 Got A Question?
A PPC & digital marketing agency that help your business grow. We provide marketing solutions that deliver results & increase your brand's awareness and exposure. We provide the bespoke service your business needs, and unlike other digital marketing agencies, we give your campaigns the time and attention they need to ensure success and a positive return on investment.
Contact Us
Your website is the foundation of your business online. It is available 24/7 for your customers to view your products and services or make purchases when your shop is closed. This is why Click Thru Media create beautifully designed websites that are user friendly and interactive. We want your website to engage with your customers when you cannot.
Pay per Click adverts hold the most premium positions on any given search engine – Google/ Bing/ Yahoo and occupy the top 3-4 results on the page.
In order to be found in this section you are essentially entering an auction in which you dictate the most you are willing to pay to be found in a certain position, on a certain device at a certain time of the day.
Clicks through to your website do not always turn into conversions. In fact the industry average click to lead ratio is anything between 10% – 20% dependant on your industry. So what happens to the hundreds of clicks that come through to your site…?
Often wastage and missed opportunity.